Chrysler for Sale Near Kings Point, Florida
Chrysler for Sale Near Kings Point, FL
Learn about our Chrysler dealership located near Kings Point, FL
Luxury Sedans & Minivans Near Kings Point, FL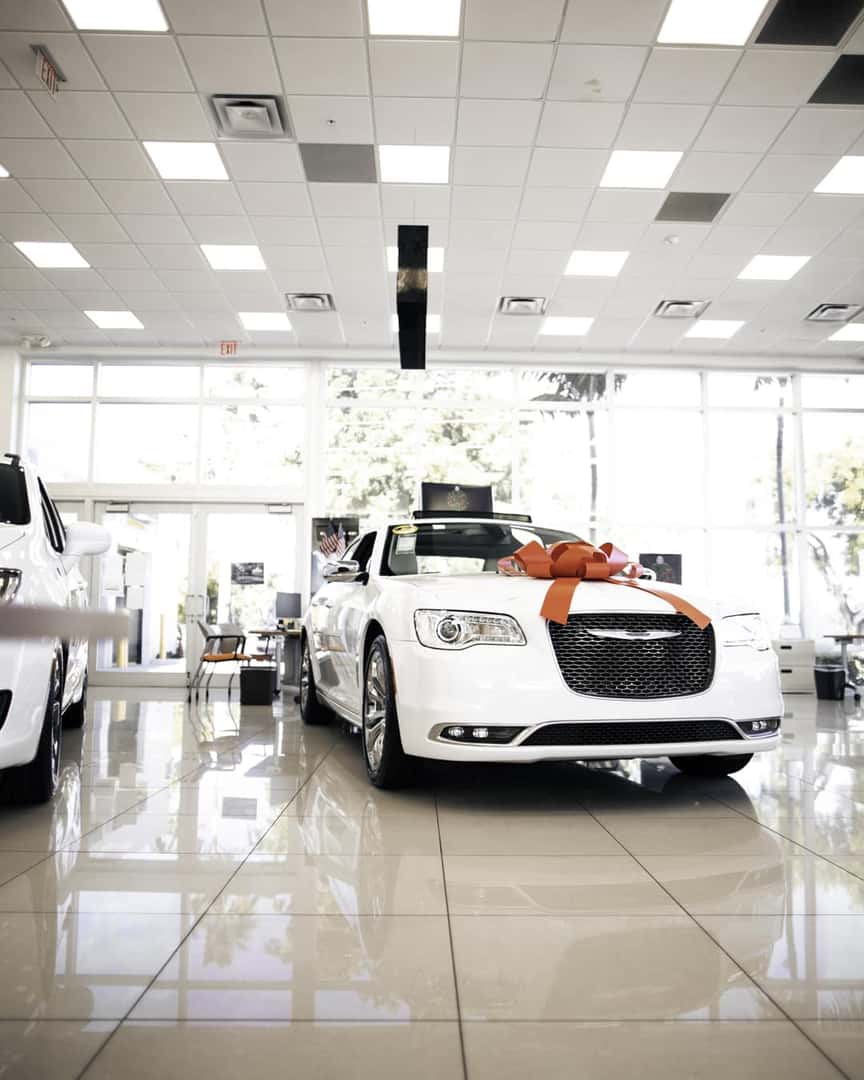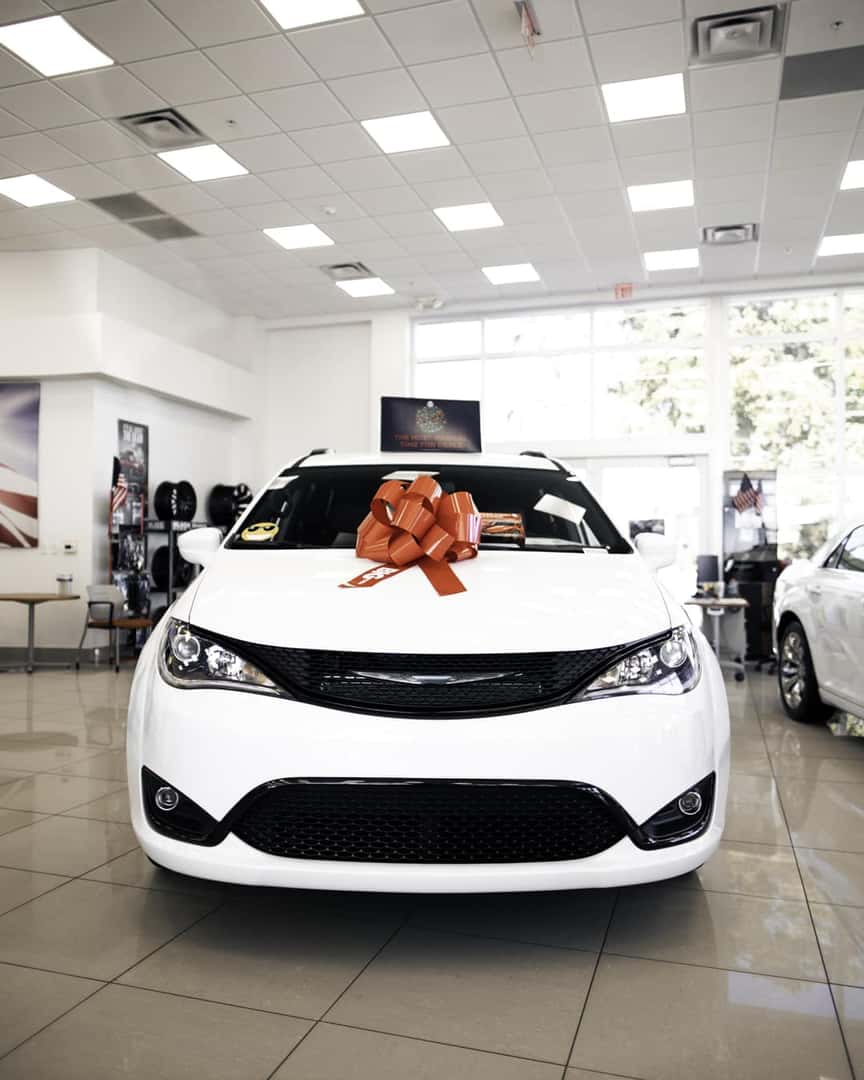 Chrysler vehicles are known for their classically designed exteriors and luxuriously plush interiors. No matter where you're headed, you can count on Chrysler to keep you safe. Chrysler vehicles are a perfect blend of elegance and reliability. All Chrysler cars feature a Chrysler Uconnect multimedia system and a state-of-the-art safety system. Chrysler vehicles have consistently won awards for safety, quality and reliability. You can cruise through Kings Point in style with a brand-new Chrysler from Schumacher of Delray.
Learn About Kings Point Florida
Kings Point is the perfect place to drive a brand new Chrysler. Kings Point is located just west of Delray Beach in Palm Beach County. It's home to one of the best retirement communities in South Florida. If you're looking for a beautiful and serene place to live, Kings Point is the perfect location. The King's Point Golf and Country Club has everything you could ever need. From shopping and dining to theaters and a library, this club has it all.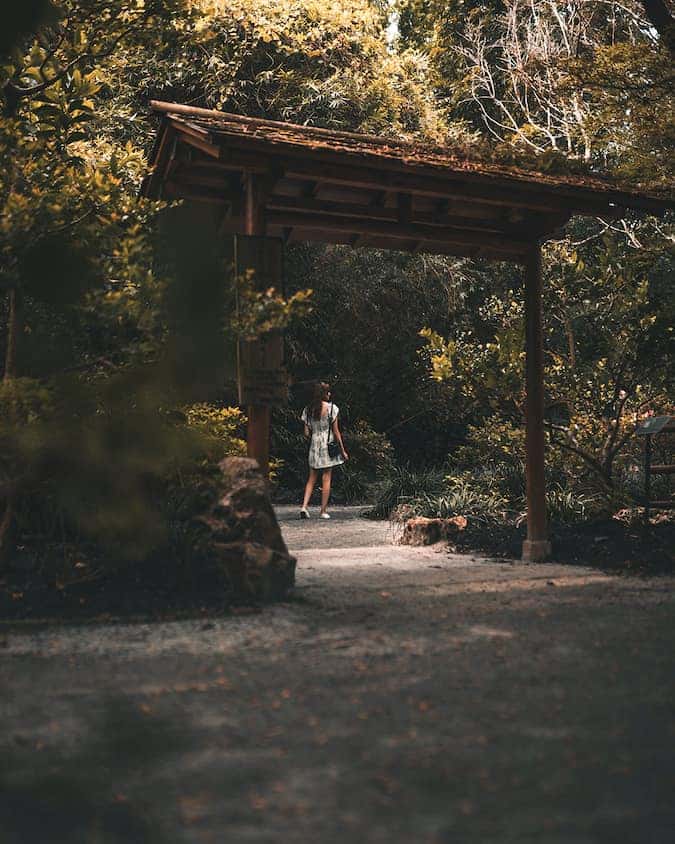 Test Drive a Chrysler Near Kings Point, FL
If you're looking for a Chrysler for sale near Kings Point, come take a test drive at Schumacher of Delray. Our experienced professionals are dedicated to finding the perfect match for you. Our impressive inventory of Chrysler vehicles ensures you'll find the perfect car to fit your unique style. From the spacious Pacifica to the speedy 300, we have what you're looking for. You won't have to sacrifice comfort for luxury when you buy a brand-new Chrysler.