Chrysler for Sale Royal West Palm Beach, Florida
Chrysler for Sale Near West Palm Beach, FL
Learn about our Chrysler dealership located near West Palm Beach, FL
Luxury Sedans & Minivans Near West Palm Beach, FL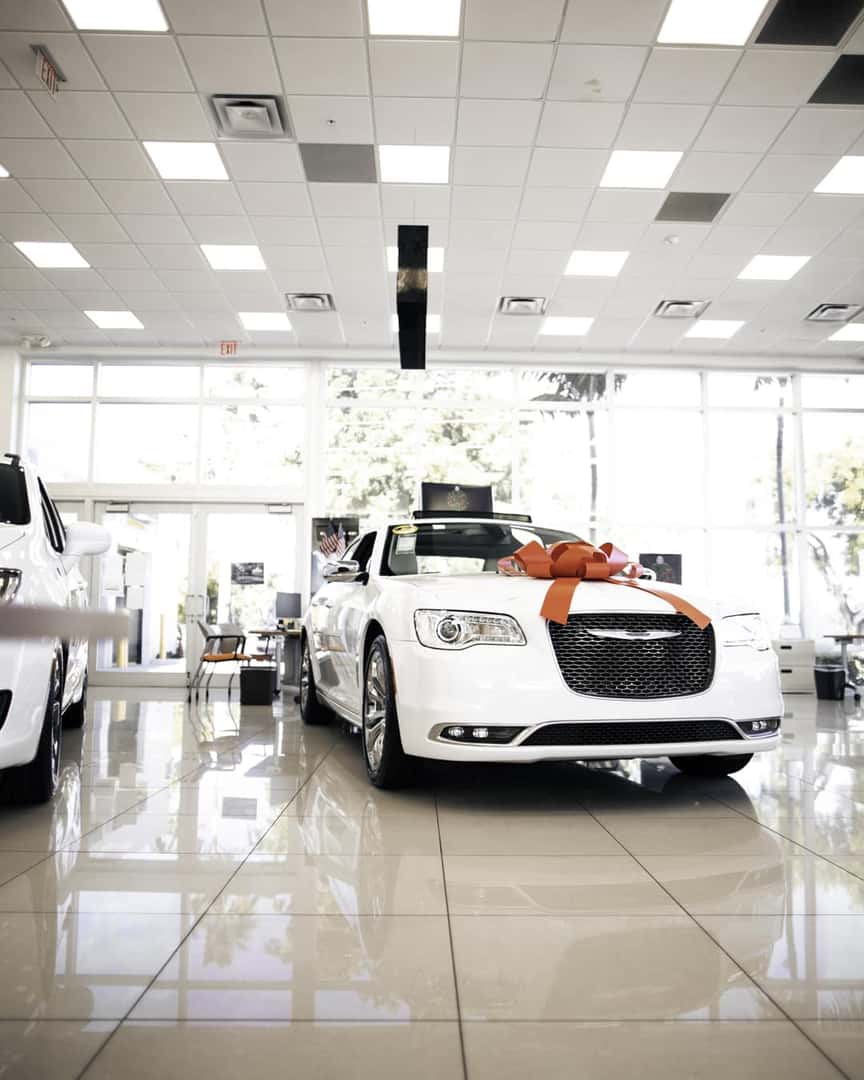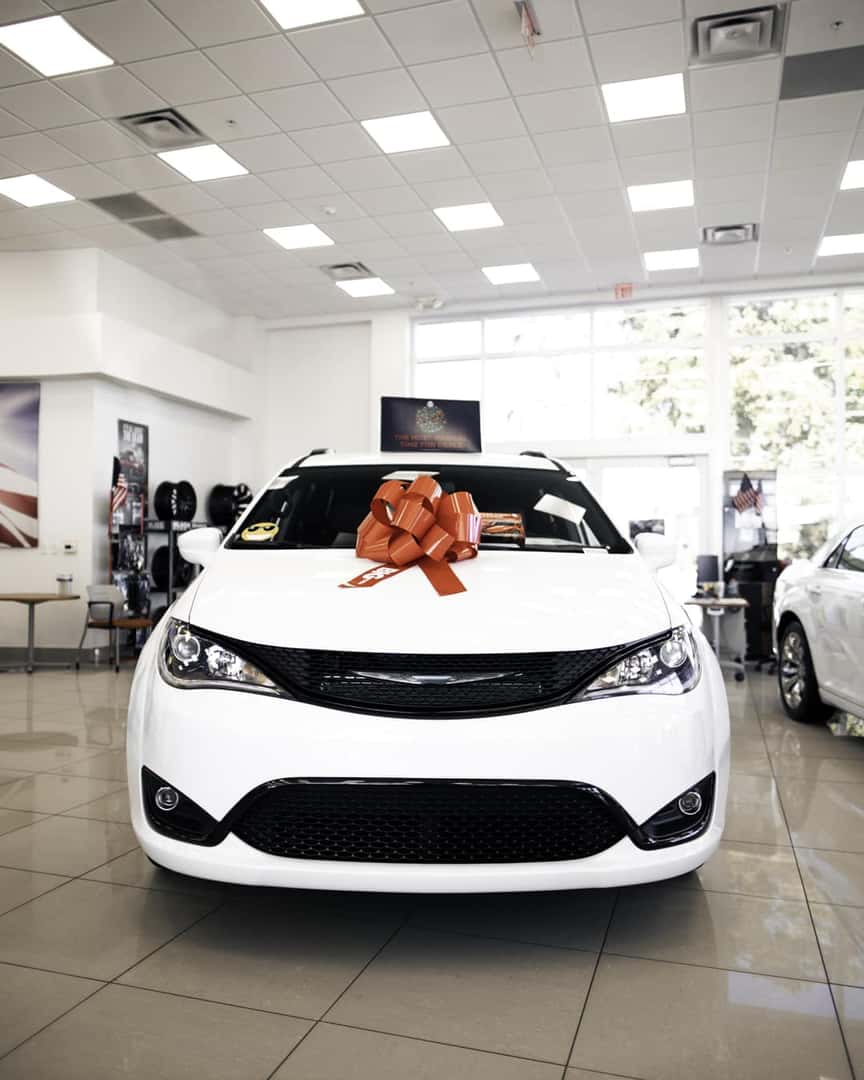 Chrysler vehicles are known for their classically designed exteriors and luxuriously plush interiors. No matter where you're headed, you can count on Chrysler to keep you safe. Chrysler vehicles are a perfect blend of elegance and reliability. All Chrysler cars feature a Chrysler Uconnect multimedia system and a state-of-the-art safety system. Chrysler vehicles have consistently won awards for safety, quality and reliability. You can cruise through West Palm Beach in style with a brand-new Chrysler from Schumacher of Delray.
Learn About West Palm Beach Florida
West Palm Beach is the perfect place to drive a brand new Chrysler. West Palm Beach is known for its vibrant nightlife, beautiful coastline and upscale boutiques. Located on the southeastern coast of Florida, West Palm Beach is filled with both happy residents and excited tourists. No matter where you stay in West Palm Beach, there's no shortage of fun activities. There are plenty of fine dining and shopping options in the downtown area. Residents and visitors can catch a show at the Kravis Center for the Performing Arts or explore the stunning views at the Ann Norton Sculpture Gardens.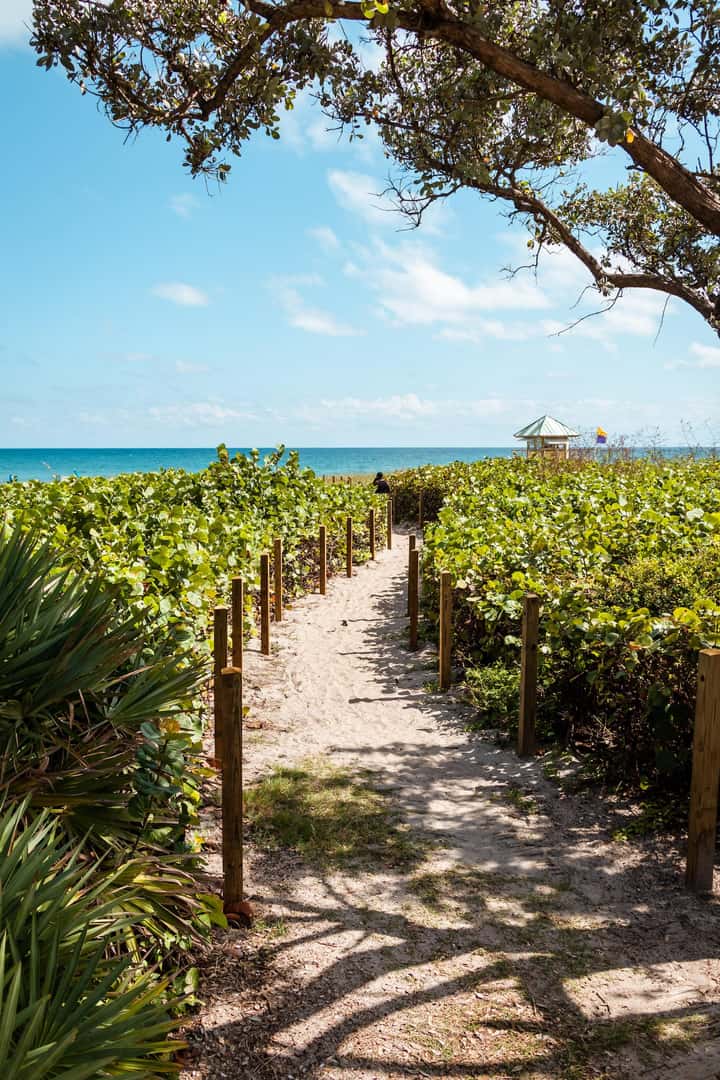 Test Drive a Chrysler Near West Palm Beach, FL
If you're looking for a Chrysler for sale near West Palm Beach, come take a test drive at Schumacher of Delray. Our experienced professionals are dedicated to finding the perfect match for you. Our impressive inventory of Chrysler vehicles ensures you'll find the perfect car to fit your unique style. From the spacious Pacifica to the speedy 300, we have what you're looking for. You won't have to sacrifice comfort for luxury when you buy a brand-new Chrysler.