EXPRESS LANE
GET BACK ON THE ROAD FASTER EXPERIENCE THE EXPRESS LANE DIFFERENCE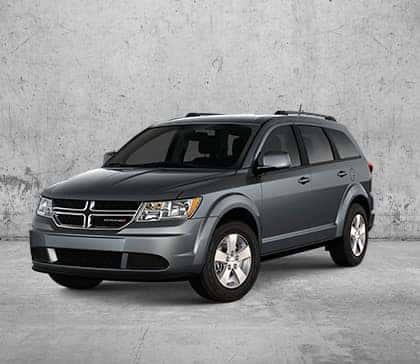 No matter if you drive a Ram, FIAT, Dodge, Jeep, Chrysler, or another brand of car, we always ensure to offer our customers fast, efficient, and professional auto service for almost all models and makes. Have a quick look below to learn more about what you can look forward to when you visit us.
Factory-trained and certified technicians
No appointment will be needed
Fast and convenient service
Tires and other services available
Coupons and rebates for extra savings
Complimentary multi-point inspection
Additionally, we can also help you with an oil change. You can keep your engine running clean when you book routine maintenance with us. The oil in your car acts as its lifeblood. It not only keeps your engine clean but also lubricated to ensure no engine damage occurs.
Complimentary Inspection
Quality That's Never Compromised
At our Express Lane centers, you're guaranteed premium quality workmanship and quick and convenient services. Unlike other express service centers, we take pride in our work and aim to always satisfy the auto needs of our drivers.
Additionally, we're dedicated to ensuring your safety remains our top priority. That's why we always perform a complimentary thorough inspection of your vehicle when you bring it to an Express Lane center for an oil change.
We Service All Makes and Models
Even if you don't drive a Chrysler, Dodge, Jeep, Ram, or FIAT, we can still help you. Our expert factory-trained and certified auto specialists are well equipped to service most vehicle makes and models. Since your vehicle will be outfitted with parts from Magnetti Marelli Offered by Mopar, you can have peace of mind knowing you're receiving premium quality products and parts.
Backed by the World's Best Brands
At Mopar® Express Lane centers, we use parts and products from only the most trusted automotive brands.