GENUINE OEM PARTS VS AFTERMARKET
When something breaks on your vehicle, it is never a pleasant experience, and you are often faced with the incredibly daunting challenge of needing to replace the broken parts as quickly as possible. Naturally, you will likely want to choose to replace the broken part with one from a corner auto store rather than sourcing it from the actual dealership.
In many instances, this is not too detrimental a decision. Yet, you need to know that general auto parts stores most likely sell you an aftermarket part in the place of an original equipment manufacturer (OEM) part.
At Schumacher Chrysler Dodge Jeep Ram of Delray Beach, we want to make you more aware of the various dangers associated with choosing Aftermarket parts over OEM parts.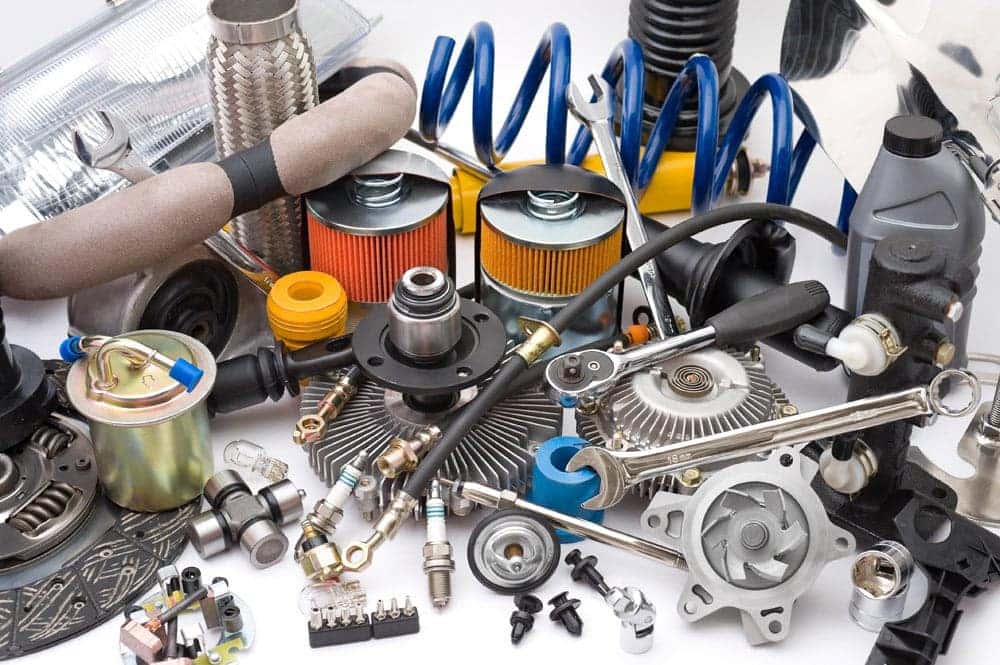 Aftermarket parts:
There is no guarantee with an aftermarket part because the actual vehicle company does not manufacture it.
They have a lower price tag, but this is usually associated with lower quality.
There is a slight chance that the aftermarket part you buy will fit and operate as it should when compared to factory parts.
A wide variety of aftermarket parts makes it difficult for a body shop to choose the correct and this can cause your car to not function properly.
Genuine OEM parts:
OEM vehicle parts are specifically manufactured to fit into your car.
In most instances, OEM parts come with a warranty, usually lasting many years.
Dealerships always have updated vehicle parts because they are the first to know when parts are being updated.
OEM parts have a higher price, but they are also premium quality which means you're less likely to have problems in the future.
At Schumacher Chrysler Dodge Jeep Ram of Delray Beach, we have an extensive range of OEM parts at our parts department alongside qualified expert parts specialists who can fit them for you. The main focus of the parts department is to ensure your car is performing according to its capabilities and that it will continue to do so for many years into the future.
If you need OEM parts for your vehicle, don't hesitate to get in touch with our parts departments so that we can arrange the best possible deal for you.