Shift into High Gear With a Performance Vehicle | Delray Beach, FL
At Schumacher Chrysler Dodge Jeep RAM of Delray, we believe driving should be more than an everyday task. It should engage the senses and allow you to experience your surroundings in a wholly new way.
Explore the following performance vehicles available in our inventory, and infuse joy into every drive.
Discover Your Full Potential in Delray Beach, FL
New Dodge Charger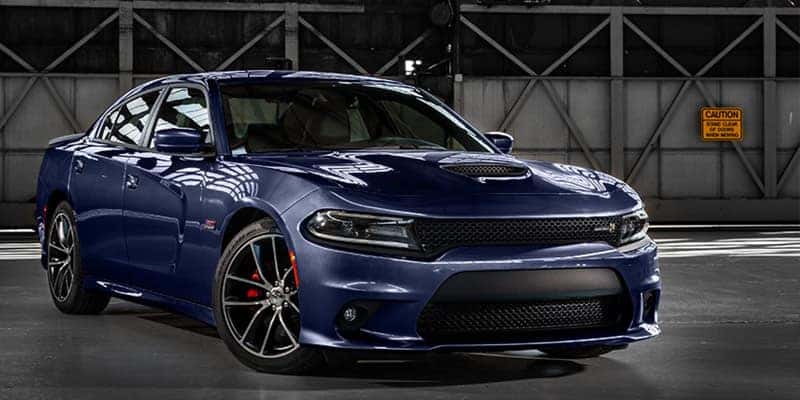 The new Charger stands as a testament to Dodge's high performance legacy. Boasting its iconic style and an available 707-horsepower supercharged V8 engine, this muscle car opens up new possibilities on the road.
New Dodge Challenger Demon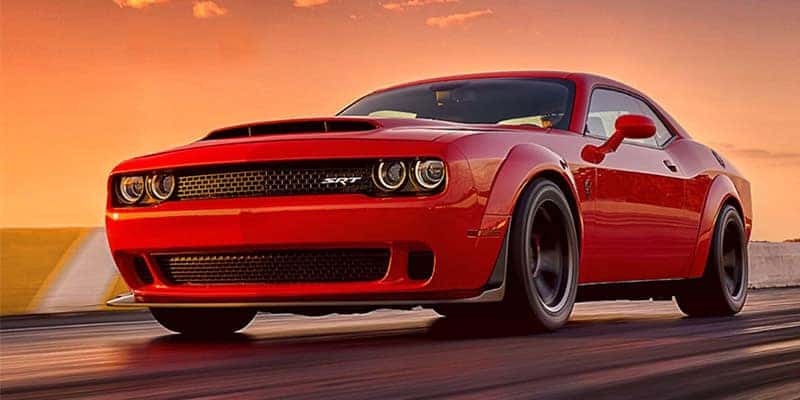 The new Challenger Demon is Dodge's answer to the question, "How fast can a car go and still be street legal?" This muscle car produces 840 horsepower — more than any other V8 engine. Harness the power of the Demon, and enjoy a whole new driving experience.
Descriptions alone cannot do justice to these performance cars. Contact us online, call us at (844) 599-8881, or visit our dealership at 2102 S. Federal Hwy, Suite A in Delray Beach, Florida, to test drive one of our new vehicles.