Ram for Sale Near Palm Beach Gradens, Florida
RaM for Sale Near Palm Beach Gardens, FL
Learn about our RAM dealership located near Palm Beach Gardens, FL
Power & Efficiency Near Palm Beach Gardens, FL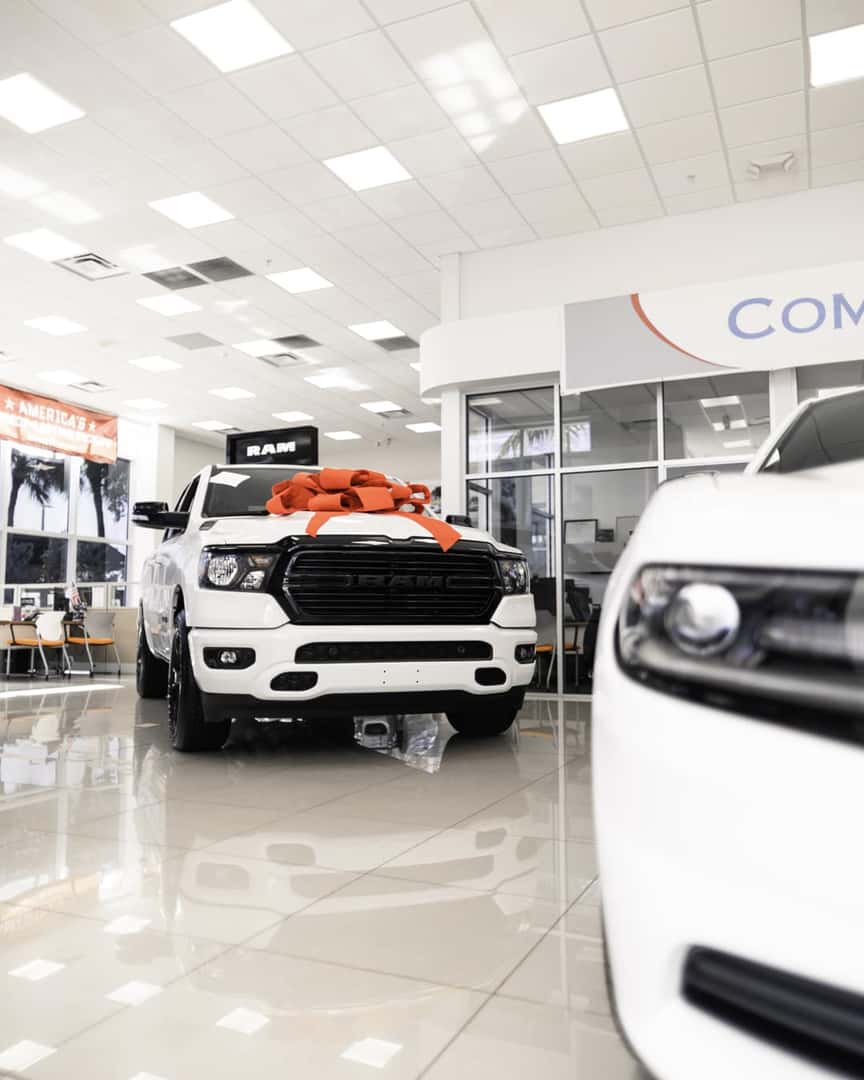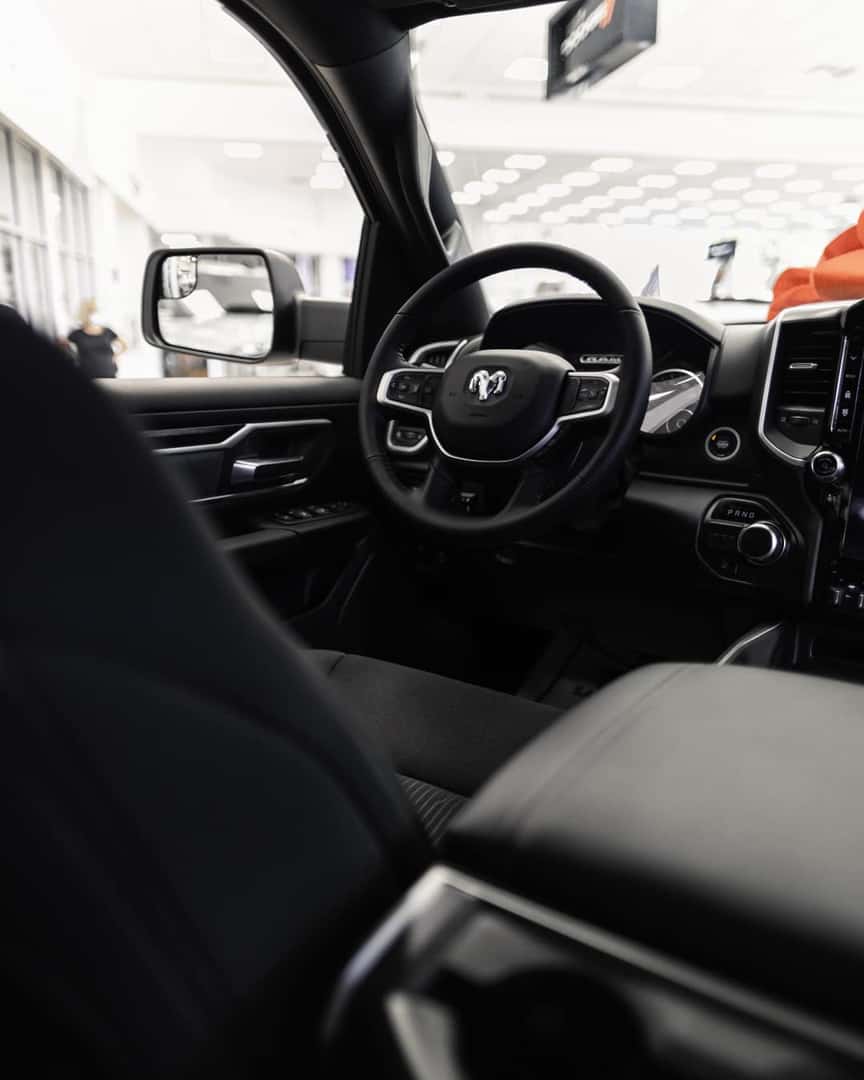 RAM trucks are known for their powerful engines and efficient layouts. No matter the terrain, you can drive confidently in your new RAM truck. RAM trucks are extremely versatile – you can take on any job site with these reliable pick-up trucks. Whether you're looking for a light duty pick-up or a powerhouse, you can find the perfect truck to meet all of your needs at Schumacher. Our team is completely dedicated to finding you the perfect vehicle in a timely manner. Come see why hundreds of happy customers choose Schumacher for all of their vehicle needs.
Learn About Palm Beach Gardens Florida
Palm Beach Gradens is the perfect place to drive a brand new RAM. Palm Beach Gardens is located northwest of Palm Beach on the eastern coast of Florida. It's the perfect place to settle down if you're looking for a beautiful and safe community. Known for its extravagant shopping and top tier golfing, Palm Beach Gardens is one of the more luxurious cities in Palm Beach County. Visitors and residents can shop at the Palm Beach Gardens Mall or explore the iconic PGA National Golf Club.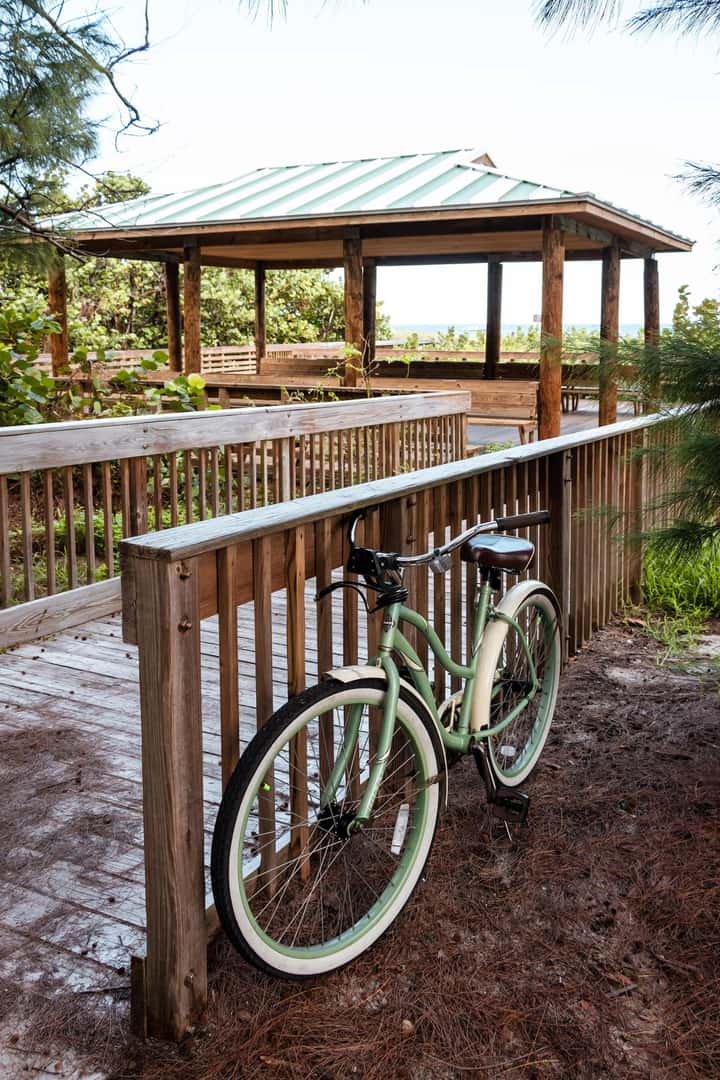 Test Drive a RAM Near Palm Beach Gardens, FL
If you're looking for a RAM for sale, come take a test drive at Schumacher near Palm Beach Gardens. We have the best selection of RAM trucks near Palm Beach Gardens. No matter what you're looking for, our experienced professionals will help put you in the truck of your dreams today. From the powerful 1500 TRX to the timeless 1500 Classic, we have it all. If you're looking for a powerful truck to navigate Palm Beach Gardens with, you'll love our selection of RAM vehicles.