Mopar Service in Delray Beach
Hours:
Mon - Fri : 7:30 AM - 6:00 PM
Dealership Amenities
Mopar provides authentic OEM parts for your Chrysler, Dodge, FIAT, Jeep, RAM or SRT vehicle. We also offer OEM accessories and performance parts for your vehicle to make sure it's customized to your heart's desire.
Certified Technicians
We Have Early Bird Hours
Free WiFi
Goodyear Tires
Michelin Tires
We Offer Mopar Accessories
We Offer Rentals
Saturday Service
Shuttle Service Available
Spanish Speaking
Express Lube
Service Center
Service is an essential part of keeping your vehicle safe and healthy for the road for years to come. When it comes time for service appointments or repairs, you want to go to a place that can provide everything you need.
Here at Schumacher Chrysler Dodge Jeep Ram (CDJR), we are proud to offer a service center that specializes in helping to keep your vehicle on the road. As you prepare to drive the roads of Delray, Deerfield Beach, and Boca Raton, FL, explore more about our service center, what we offer, and more on this page.
Get Routine Maintenance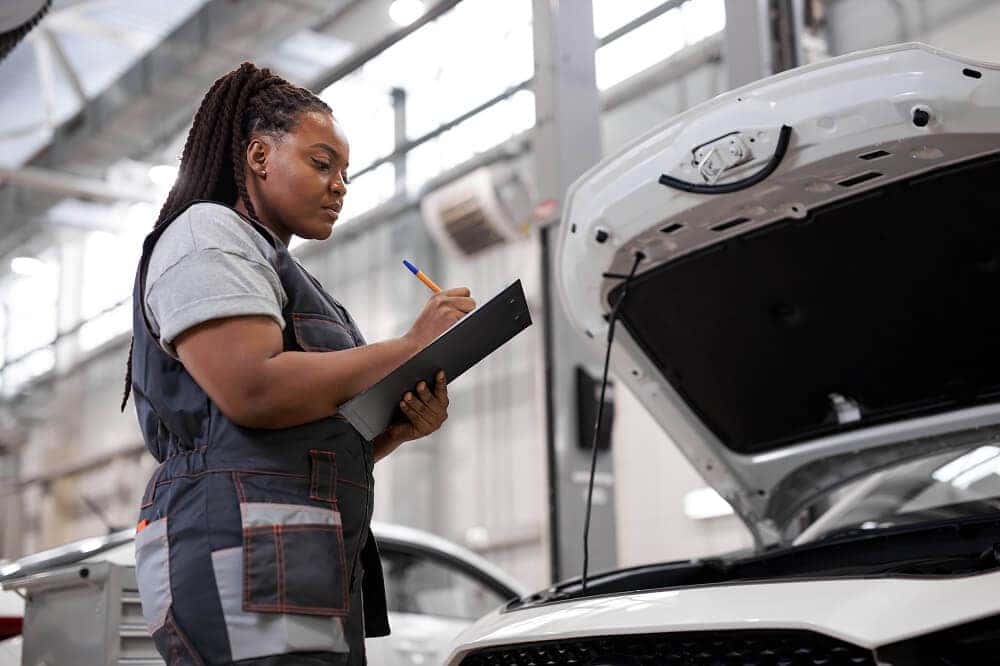 At the heart of service is routine maintenance that is designed to help keep your vehicle in good working order and diagnose any potential issues. This is your regular service that helps ensure no larger problems pop up from continued wear and tear going unaddressed.
Routine services for your vehicle include oil changes, tire rotations, inspections, filter replacements, and more. These are services that our team can complete in short order to get you back on your way as soon as possible.
Repairs as Needed
Whether something is found during an inspection, or you experience an incident on the road and are in immediate need of repairs, we can help. Our team jumps in right away to help get your vehicle back into the condition you expect and ready for long road trips again.
This includes everything from brake and engine repairs to transmission repairs, tires, battery replacements, and much more. Our team makes sure you get the expertise needed to understand the reasoning for these repairs, the process it will take to complete them, and an estimated time you can get your vehicle back on the road.
We can also make it easy to get repairs done in a timely fashion with authentic original equipment manufacturer (OEM) parts for your Chrysler, Dodge, Jeep, or Ram vehicle directly from our parts department.
Our Mission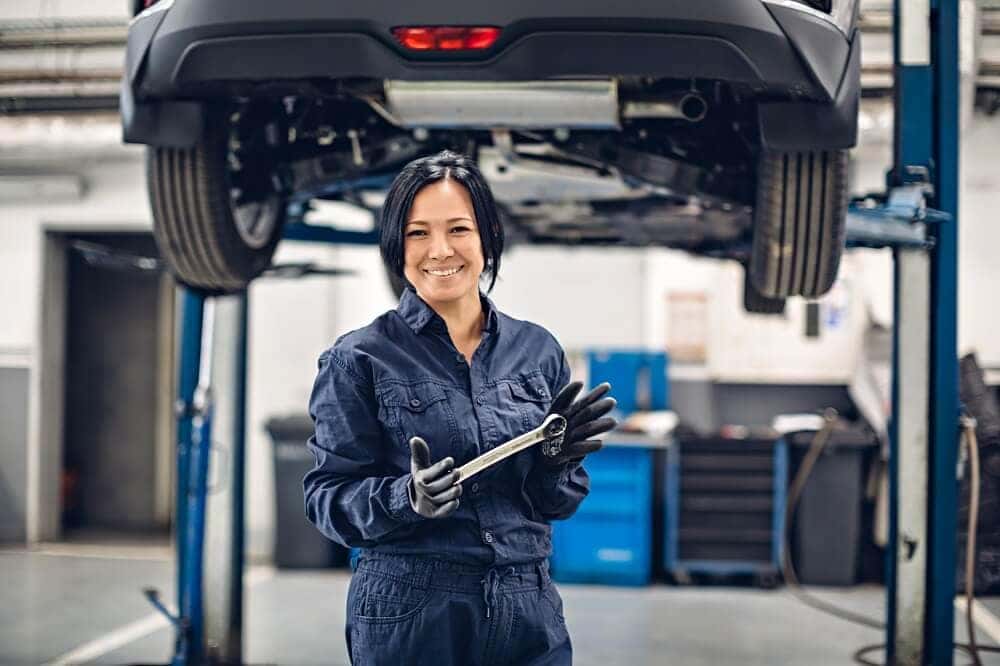 At our service center, we make it our goal to provide the resources you need for smooth service appointments. Service for your vehicle is rooted in quality customer service for you.
We provide a comfortable environment for waiting for your oil change to be completed, including early bird hours, free Wi-Fi, available shuttle service and rentals, express oil changes, and Saturday service.
Our technicians are also certified to provide more knowledge when under the hood or working on your vehicle's essentials. This allows us to complete work in a timelier fashion and continue training to be as up to date as possible with best practices for your vehicle.
You can always speak to a member of our service team to get more information about what we can provide and how we continue to go the extra mile to provide the best service for you.
Schedule Your Service Today
Here at Schumacher CDJR, we are ready to help you keep your vehicle in good health. Schedule your next appointment with us today online or by calling our service center and bring your ride to a team you can trust to get you back on the road in no time. We proudly service drivers on the roads of Delray, Deerfield Beach, and Boca Raton, Florida.
Schumacher Chrysler Dodge Jeep Ram of Delray
Is Located At:
2102 S Federal Hwy Suite A, Delray Beach, FL 33483
Get Directions