What is Mopar?

What Exactly is Mopar?
Mopar, the combination of the words "MOtor" and "PARts", is the exclusive source for authentic original equipment parts and accessories for the millions of Chrysler, Dodge, Jeep®, Ram, and Fiat vehicles.If you own one of these vehicles, you can get access to Mopar's excellent, dedicated service.
Mopar's service is quick and thorough. When you go to the Mopar Express Lane for an oil change, you'll get a free top to bottom inspection, and you can let certified technicians make sure your car is kept in perfect health.
Another great part of having Mopar service and getting your vehicle serviced at Mopar centers is your access to factory supplied parts. Brand new and straight from the manufacturer, Mopar parts are always designed specifically for your vehicle-you'll never have to deal with generic parts that might not fit your car when you're serviced by Mopar.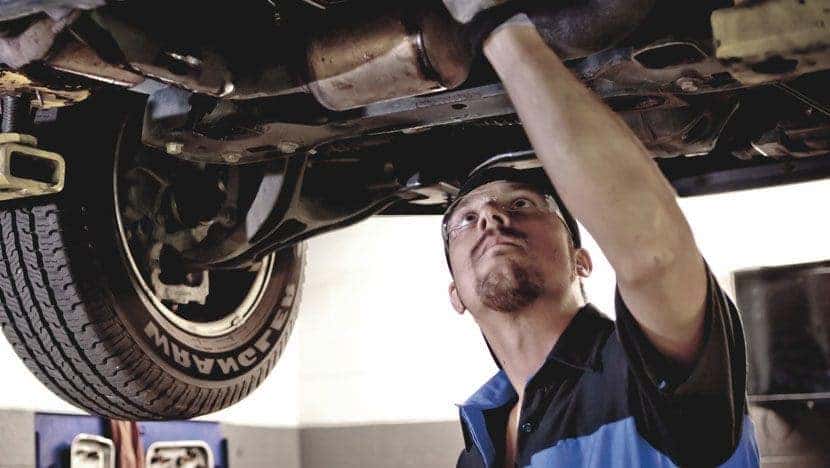 And there's no one better than a Mopar technician to service your Chrysler, Dodge, Jeep, Ram, or Fiat vehicle. These technicians are specially trained to know all about your vehicle, and they have knowledge taught to them directly by the company that other mechanics might not have. Don't let a problem with your car go unrecognized because you didn't take it to the experts!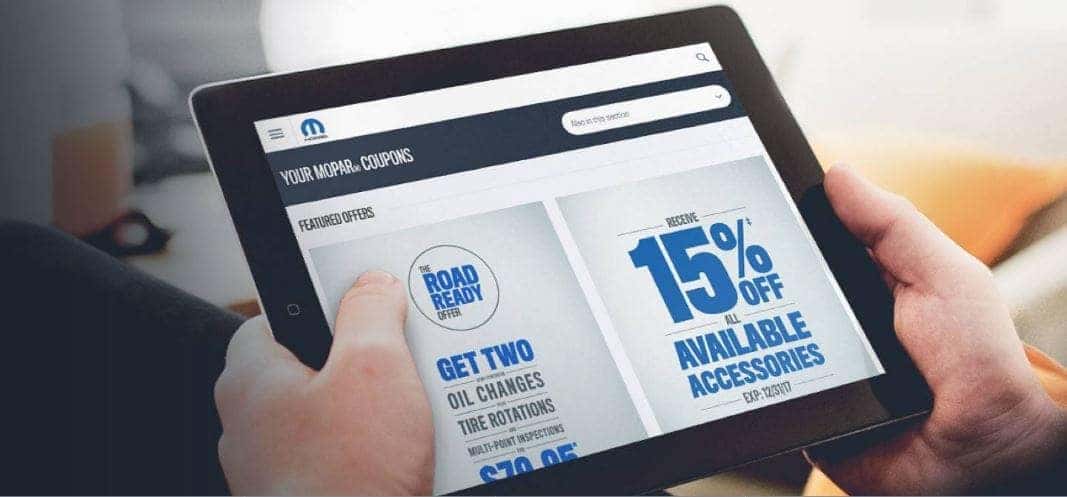 Mopar Vehicle Protection Plan
Get a Mopar Vehicle Protection plan and add to your peace of mind with plans that complement and strengthen your warranty and maintain your vehicle.
And the best thing? You save money by going to Mopar for your repairs, replacement parts, and new tires. Mopar offers part and service savings as well as tire rebates! Don't pass up on the discounts, expertise, and quality parts you can get at a Mopar service center!